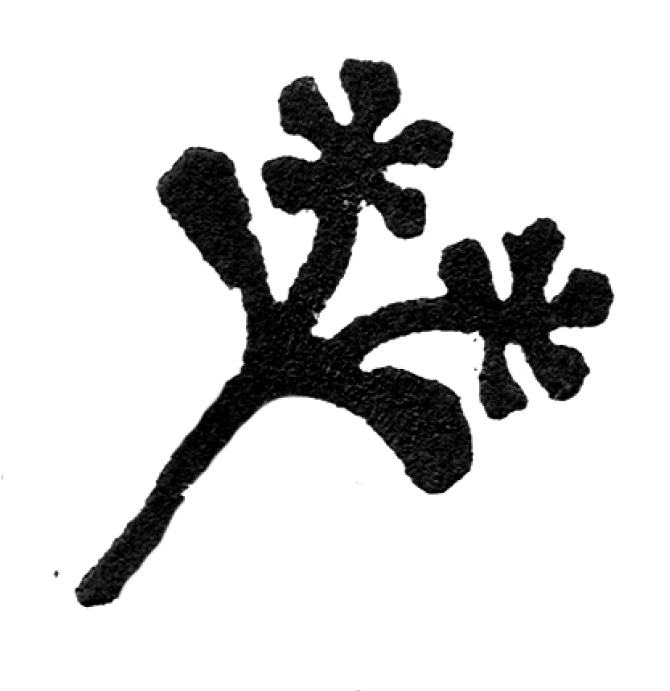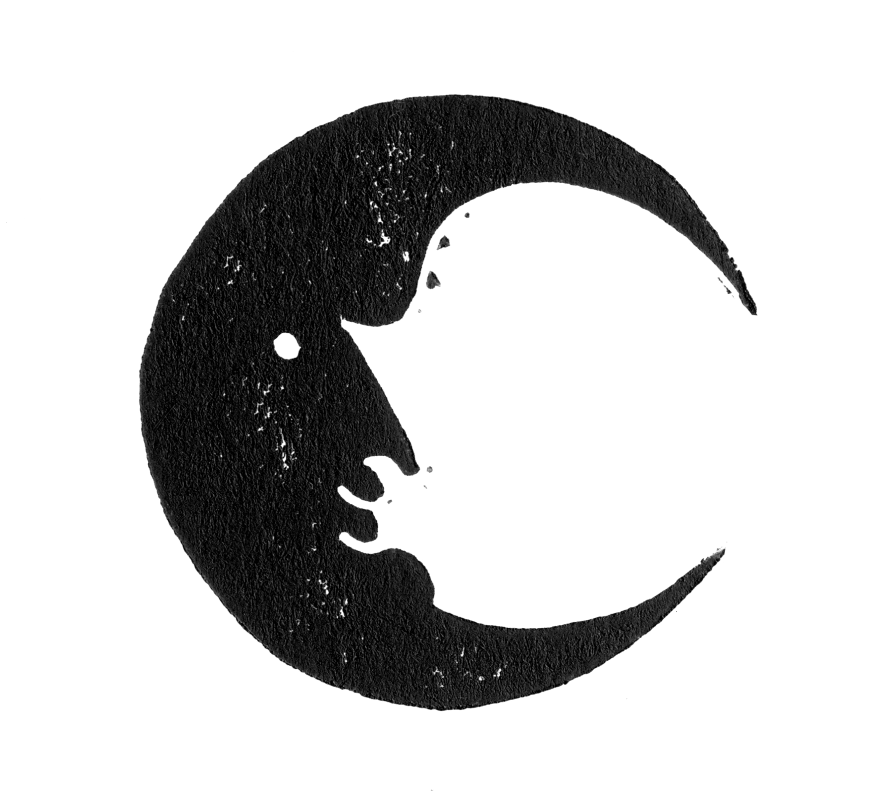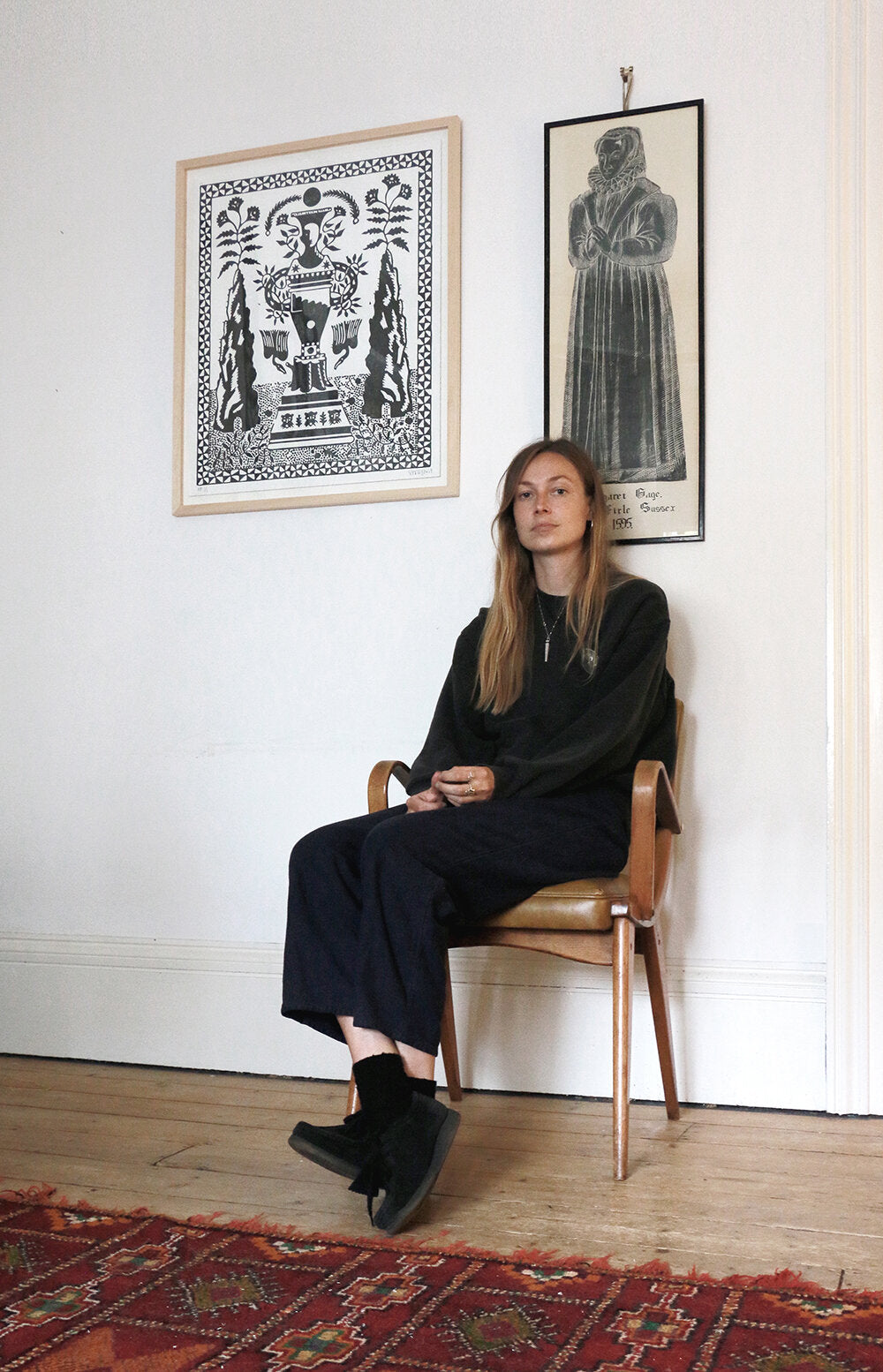 Sophy Hollington is a British artist and illustrator living in rural East Sussex whose main body of work is created using the lengthy relief printmaking process of linocutting. She weaves arcane and folkloric forms in to intricate, symbolically rich compositions which toe the line between feeling like archaic objects and futuristic visions.
She is the creator of Autonomic Tarot, a collaboration with writer David Keenan, published by Rough Trade books in 2018.
Linocut is a relief printmaking process in which a sheet of linoleum is carved into using a fine gauge. This is then inked up using a roller and printed. Most of Sophy's work is printed in black ink, scanned and then coloured digitally. Lino corners her into making bold choices, representing things in unusual ways and feeling her way around the limitation of only being able to express herself in black and white, positive or negative.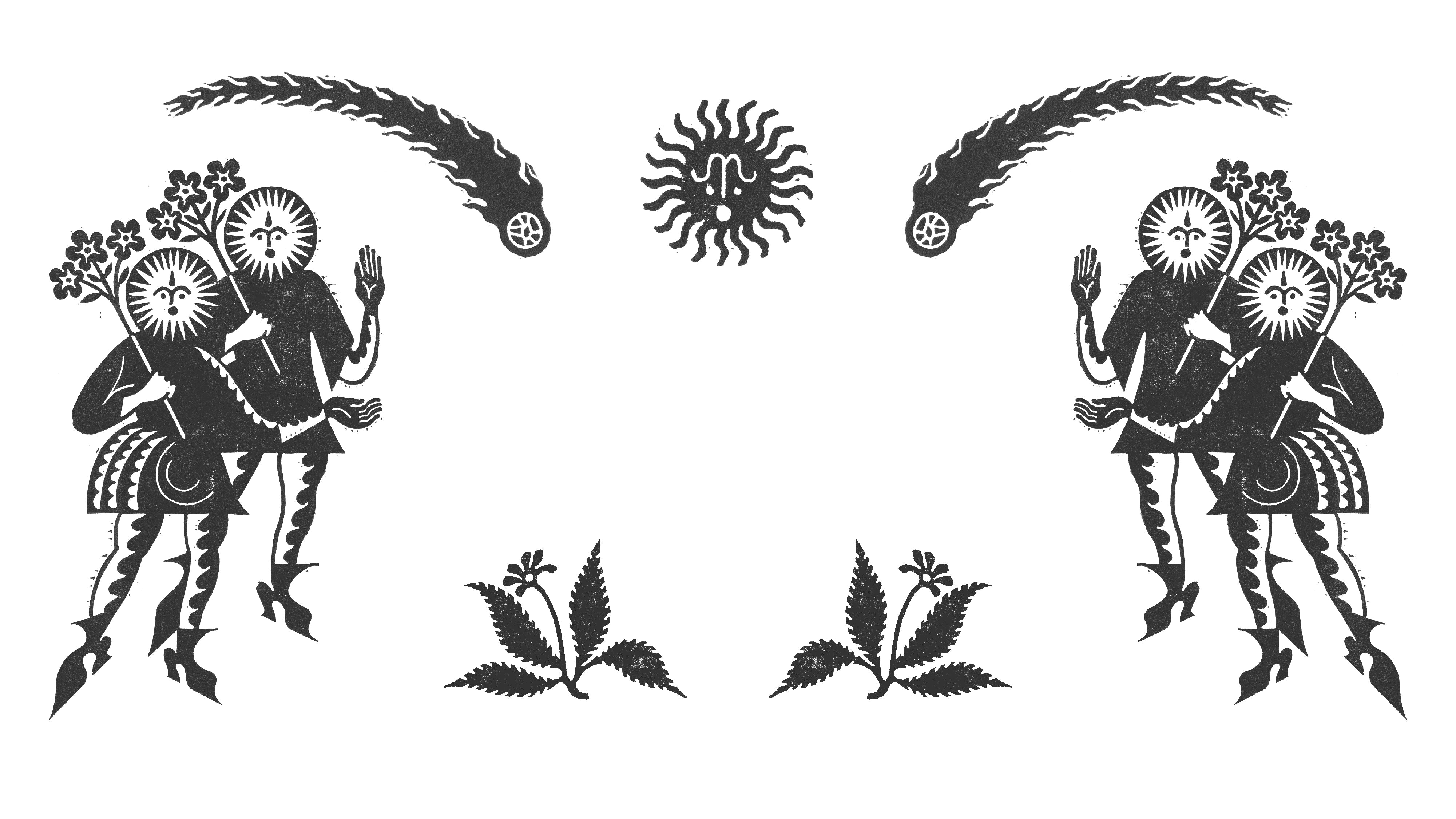 As an artist Sophy wishes to exist in a place where our humanity's shared artistic past is as tangible as a weed, where all of its mysterious, surprising, and often overlooked moments form a direct root and stem to where we exist in the present moment. Her work plays with the notion of symbolism whilst experimenting with form and subverting common archetypes.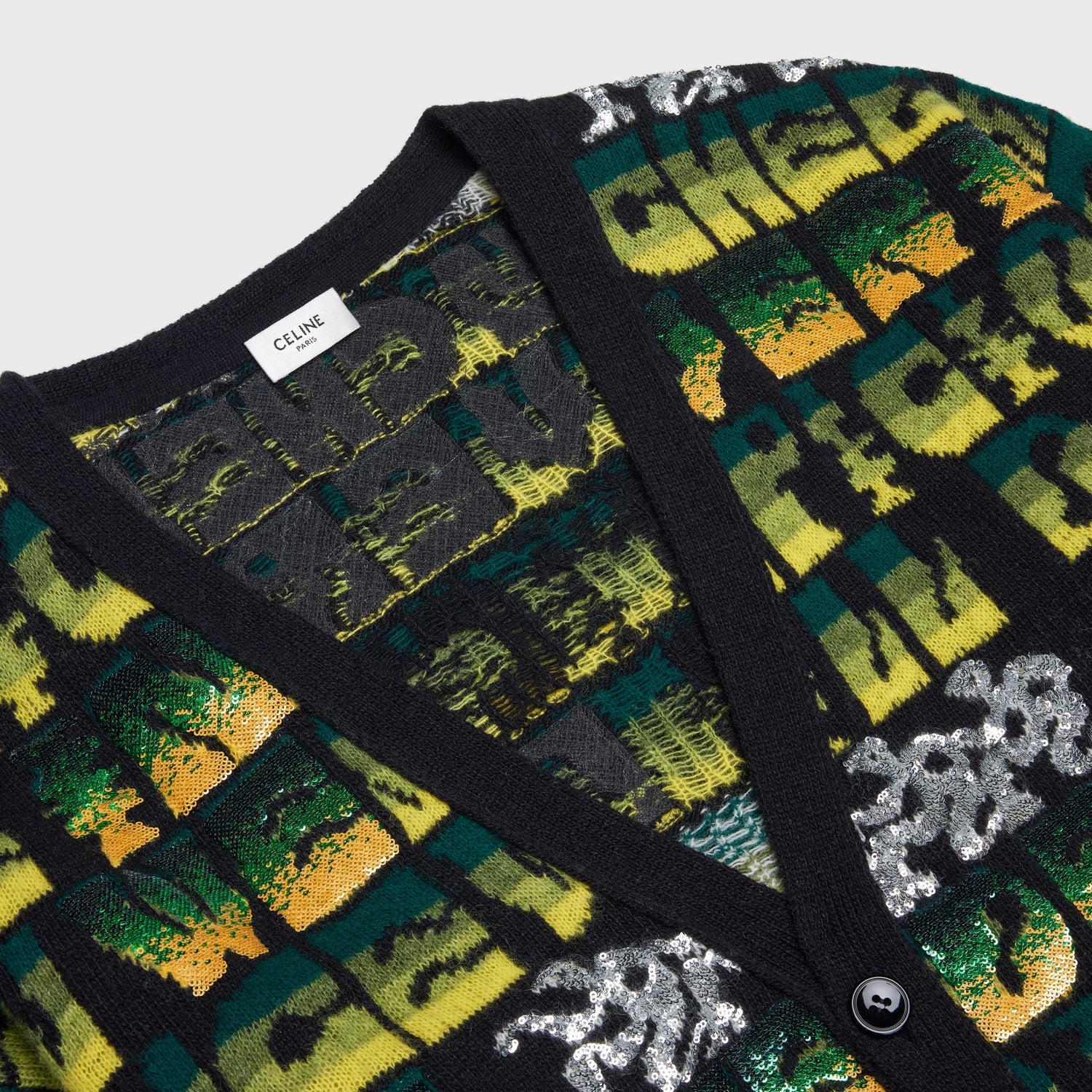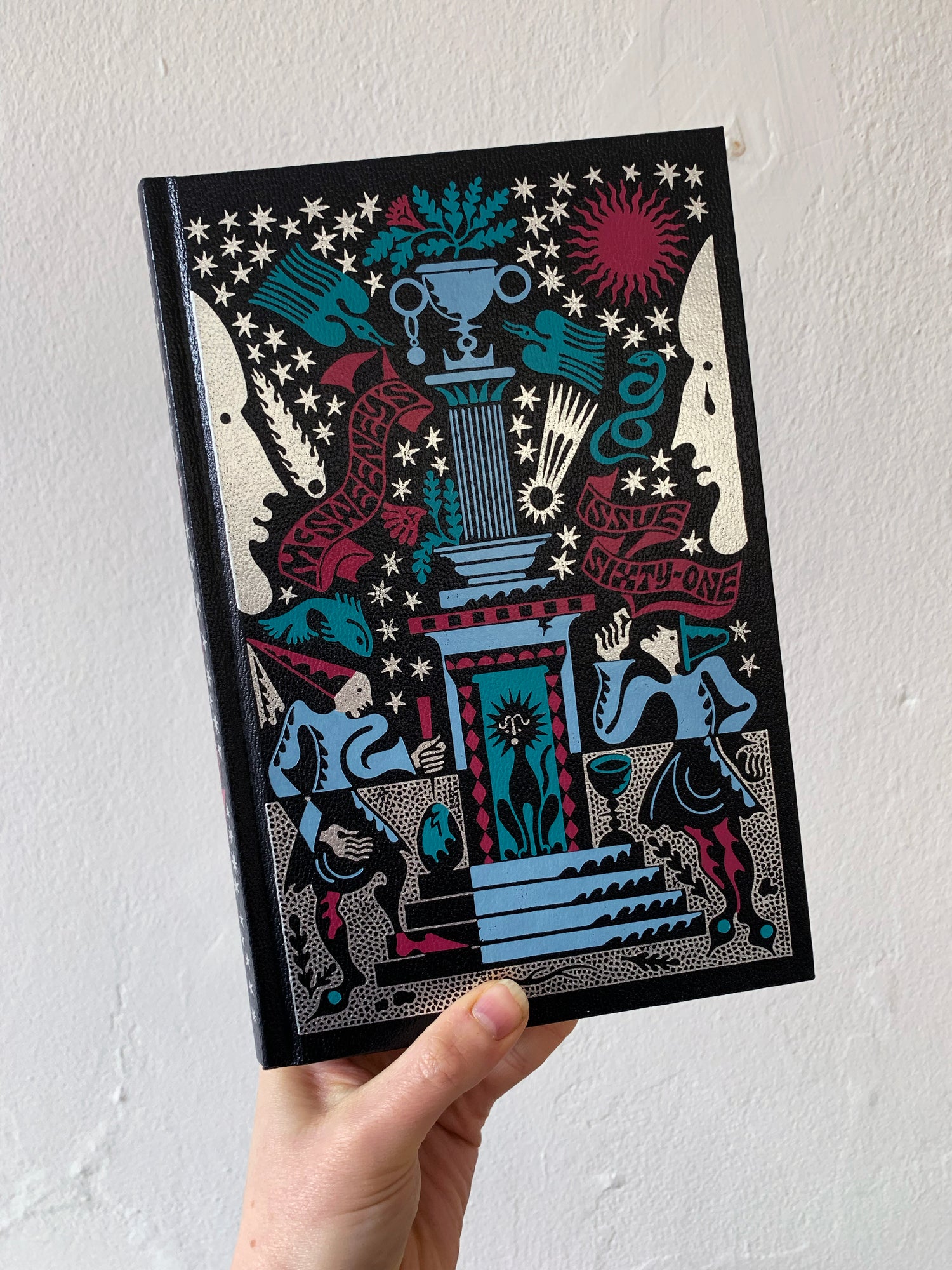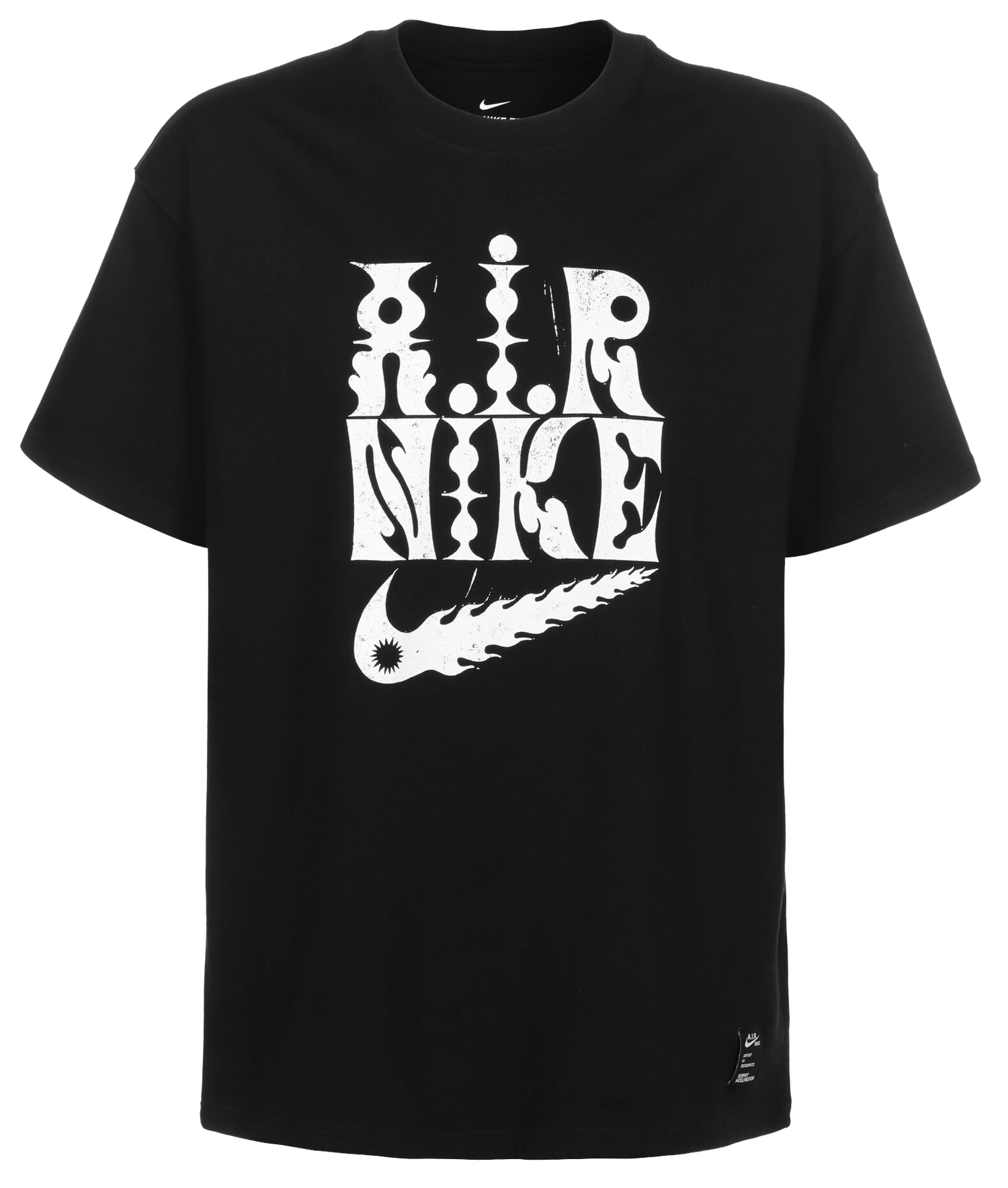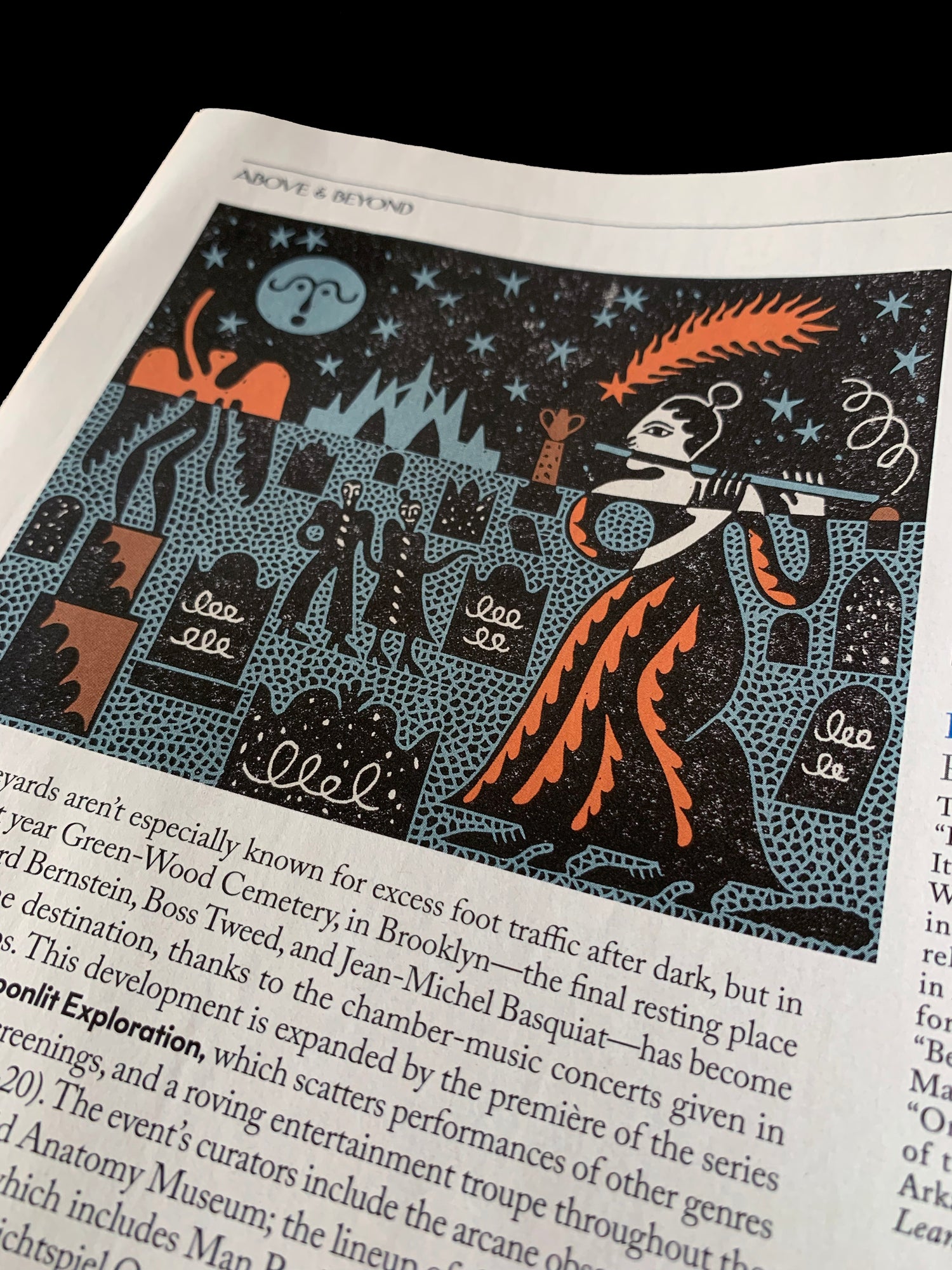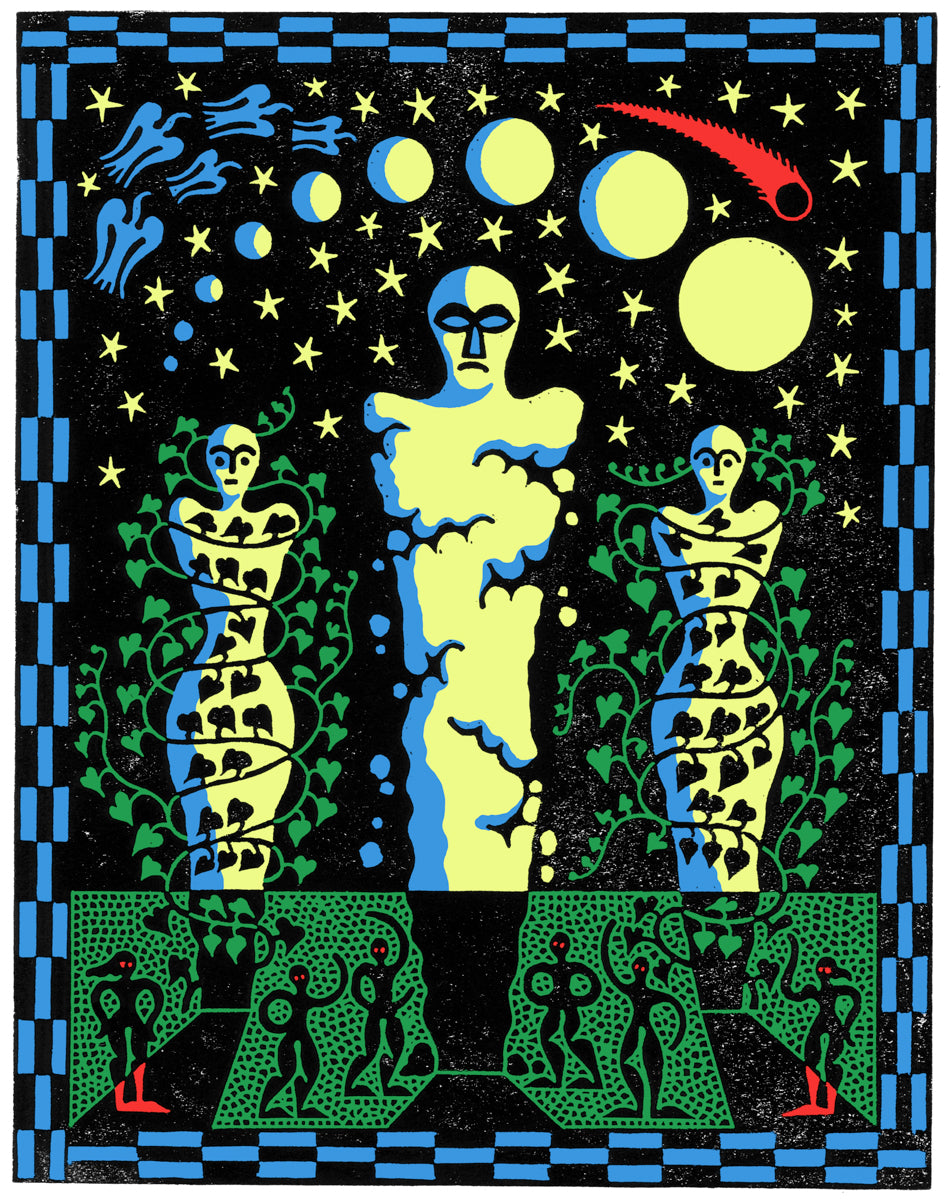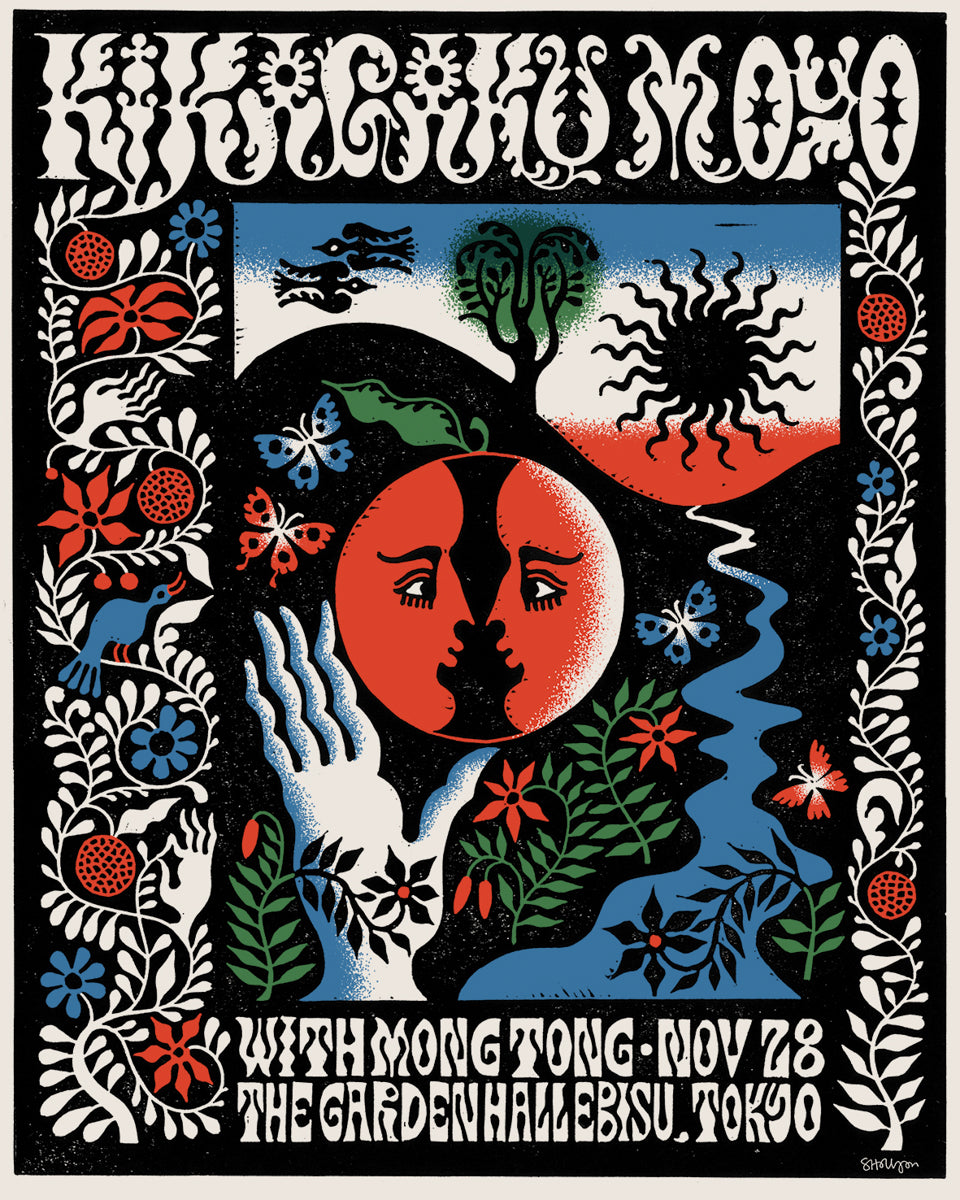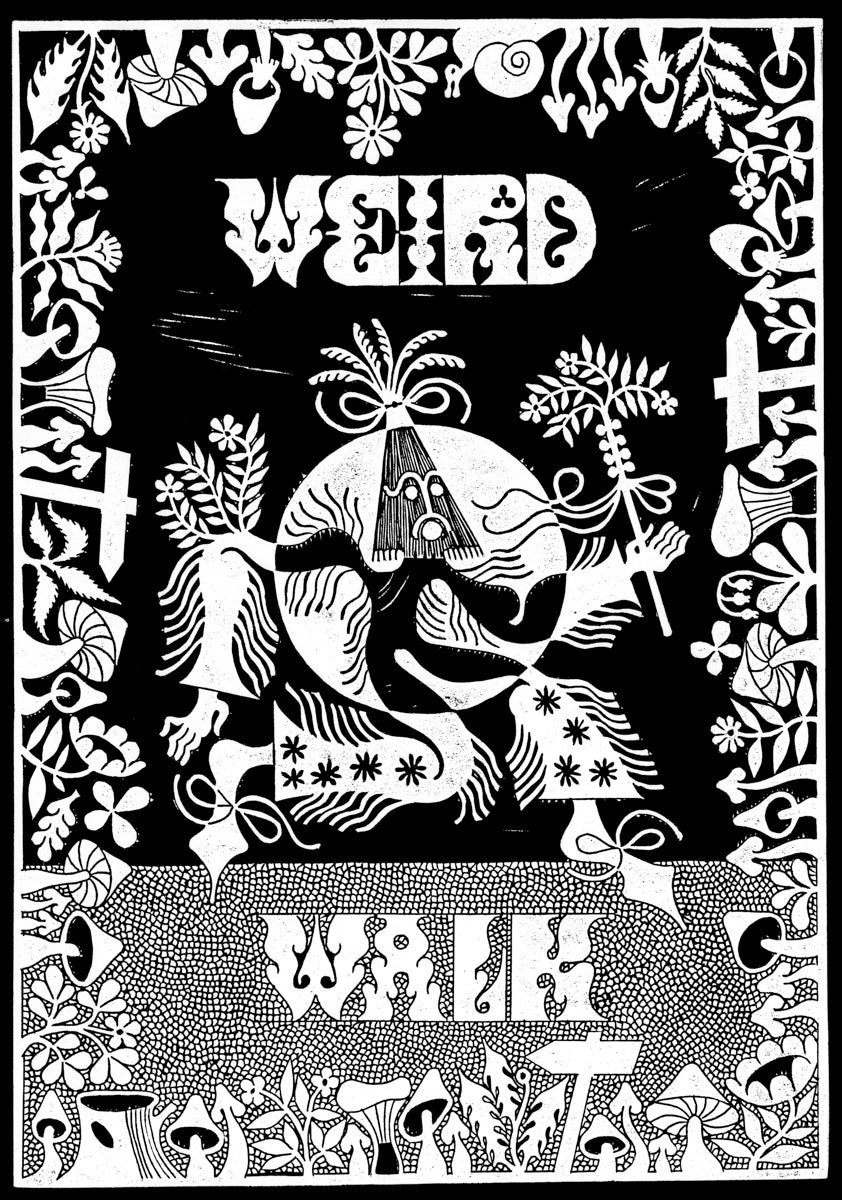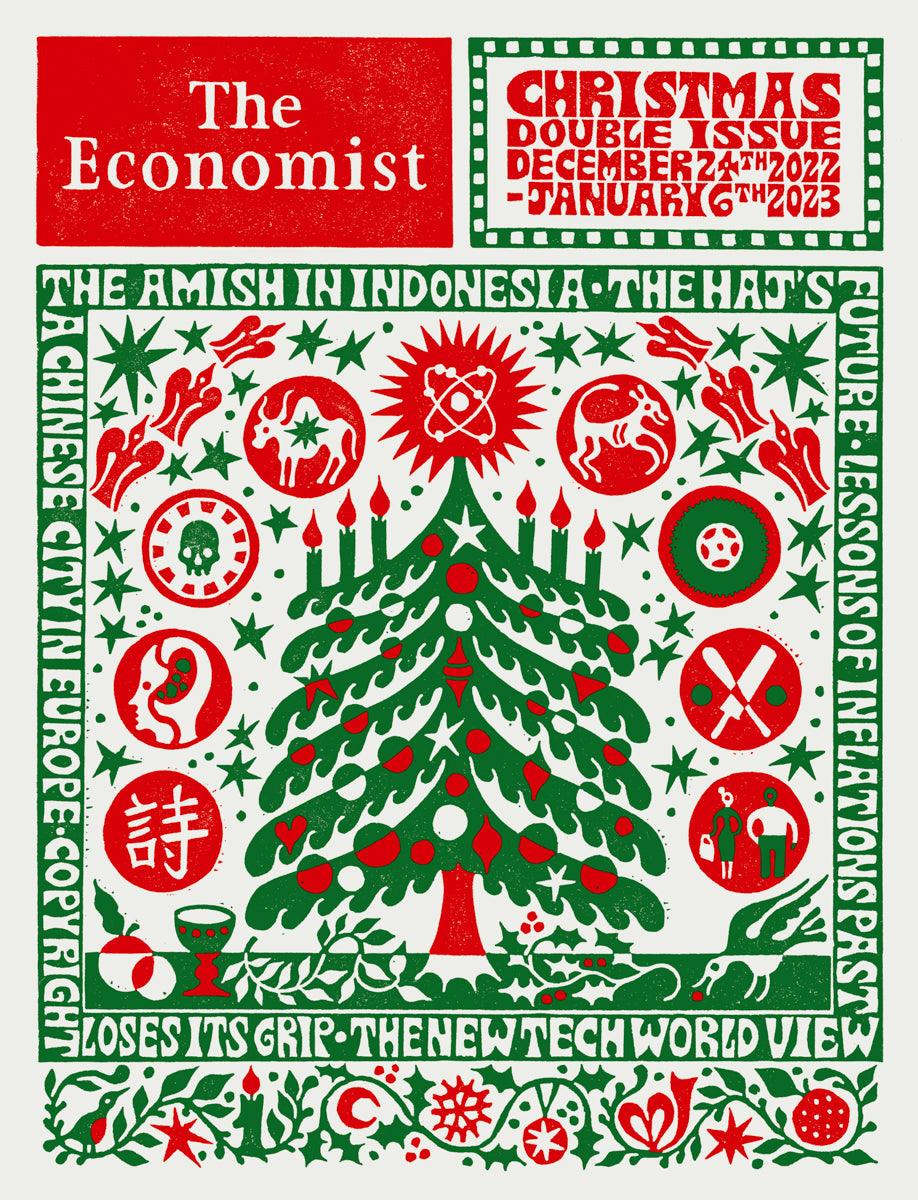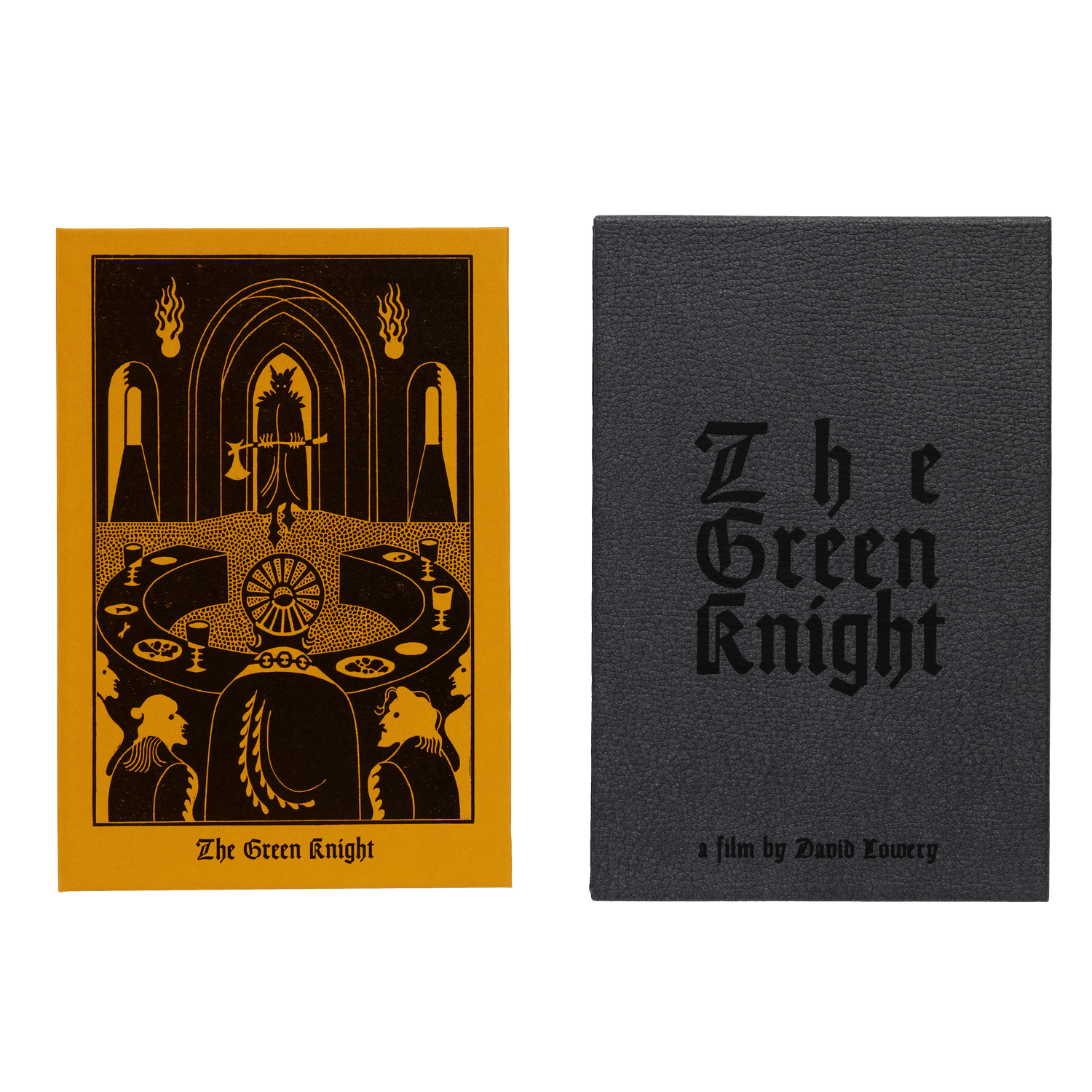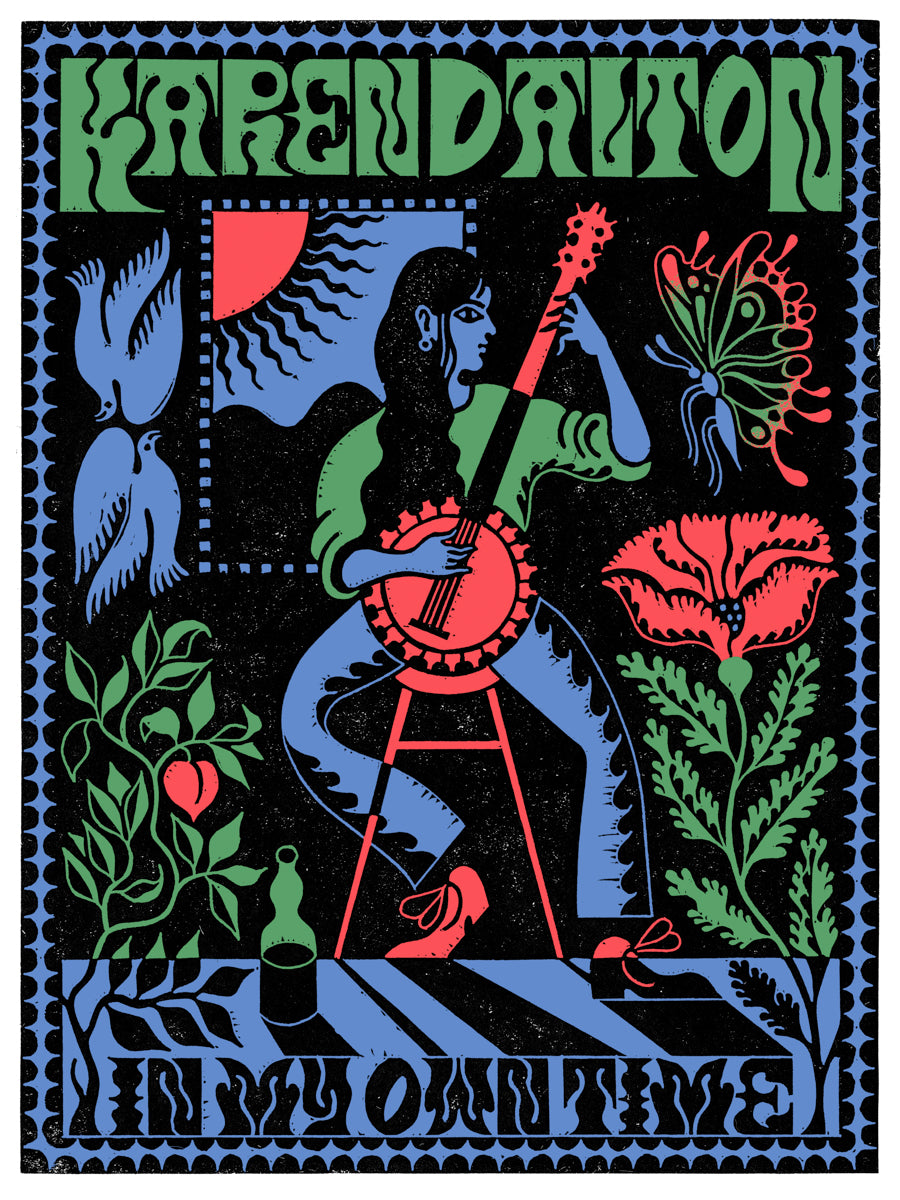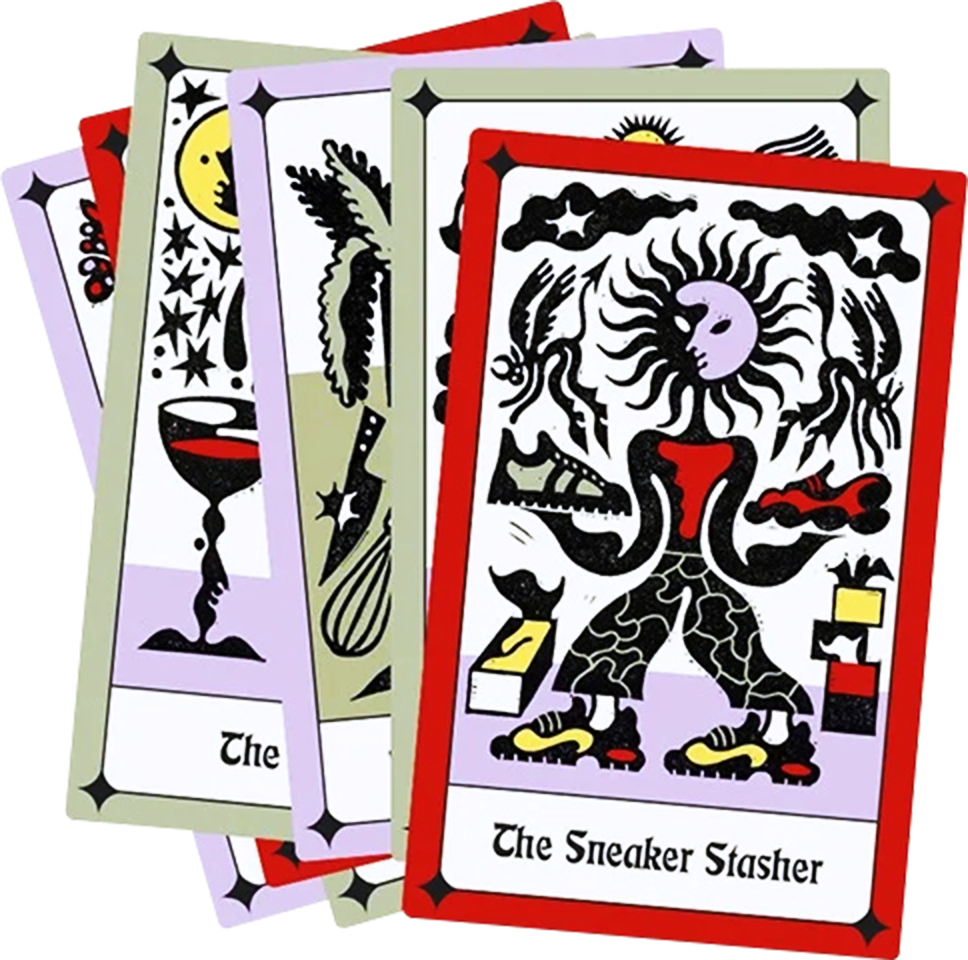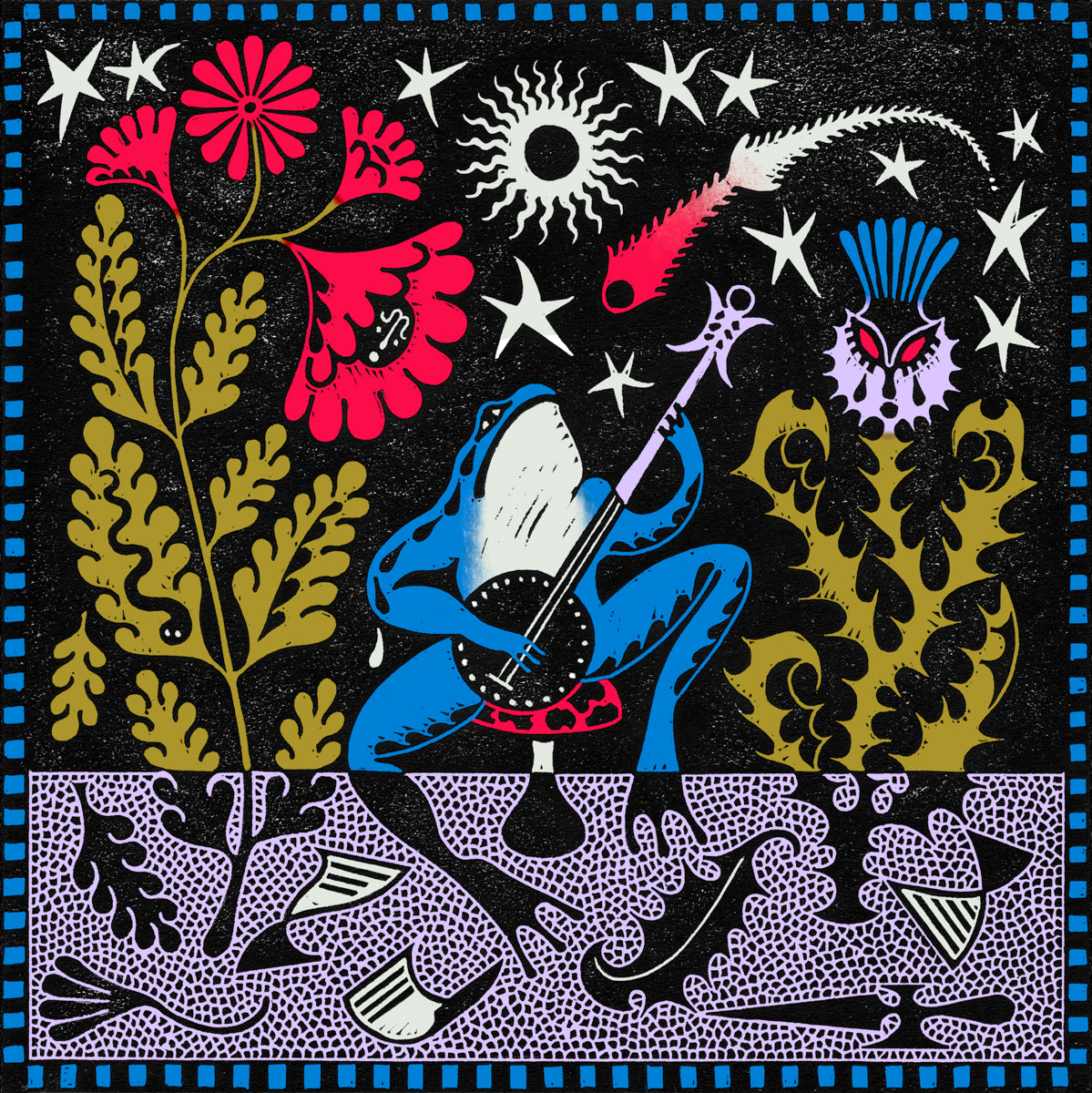 Hermés
The New York Times
Celine
McSweeny's Quarterly Concern
Nike
The New Yorker
National Geographic
Kikagaku Moyo
Weird Walk
The Economist
A24
Top Cuvée
Light in the Attic Records
Selfridges
Apple
Hermés
Celine
Nike
National Geographic
Weird Walk
A24
Light in the Attic Records
Apple
The New York Times
McSweeny's Quarterly Concern
The New Yorker
Kikagaku Moyo
The Economist
Top Cuvée
Selfridges